April 30th Tench fishing
After the last session where things improved I was feeling confident again at catching more tench. I arrived to find the swim I wanted taken by James a lovely fellow tench fisher. He was leaving in the evening so I wasn't in a hurry to set up anywhere else. So we chatted mostly about the Trent which will become apparent later this year. I plan to fish there during the autumn.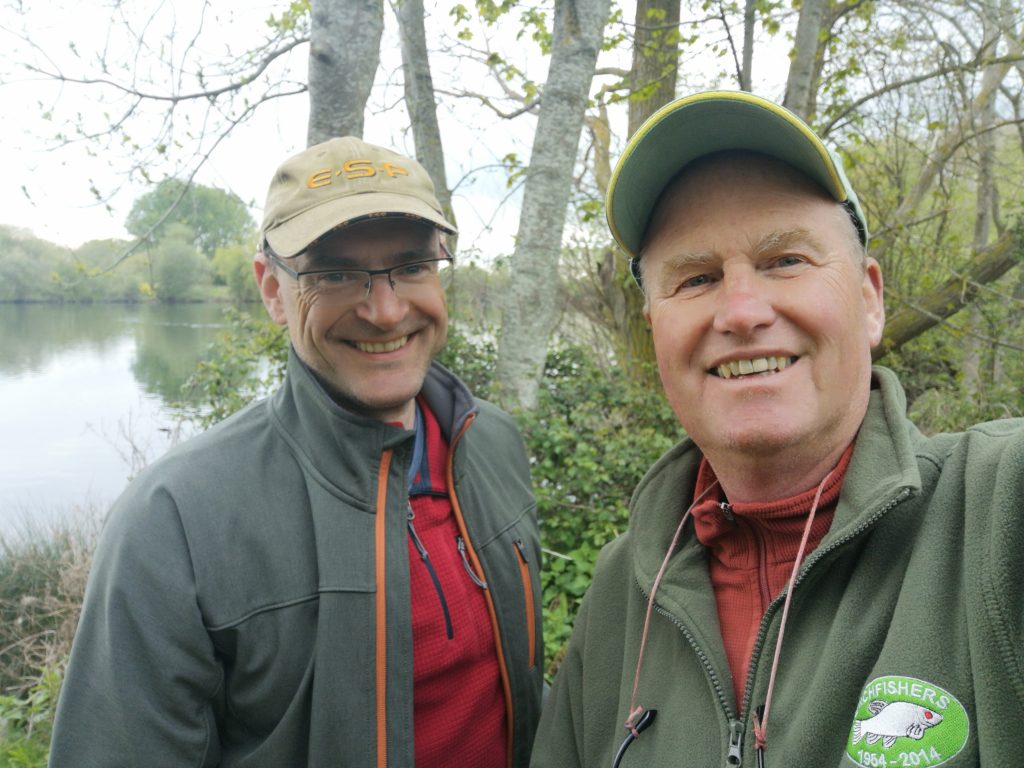 James headed home and I headed into the swim where the tench had been feeding well. The algae had been blown around and had deposited itself near to the area and the clear area's had changed 10 yds to the right. It was the undertow that had done this.
Well I had nothing during the evening, which was not a surprise. The mornings were the best times on the lake.
The next morning I started off with a bang with a lovely dark looking tench of 8lbs 2oz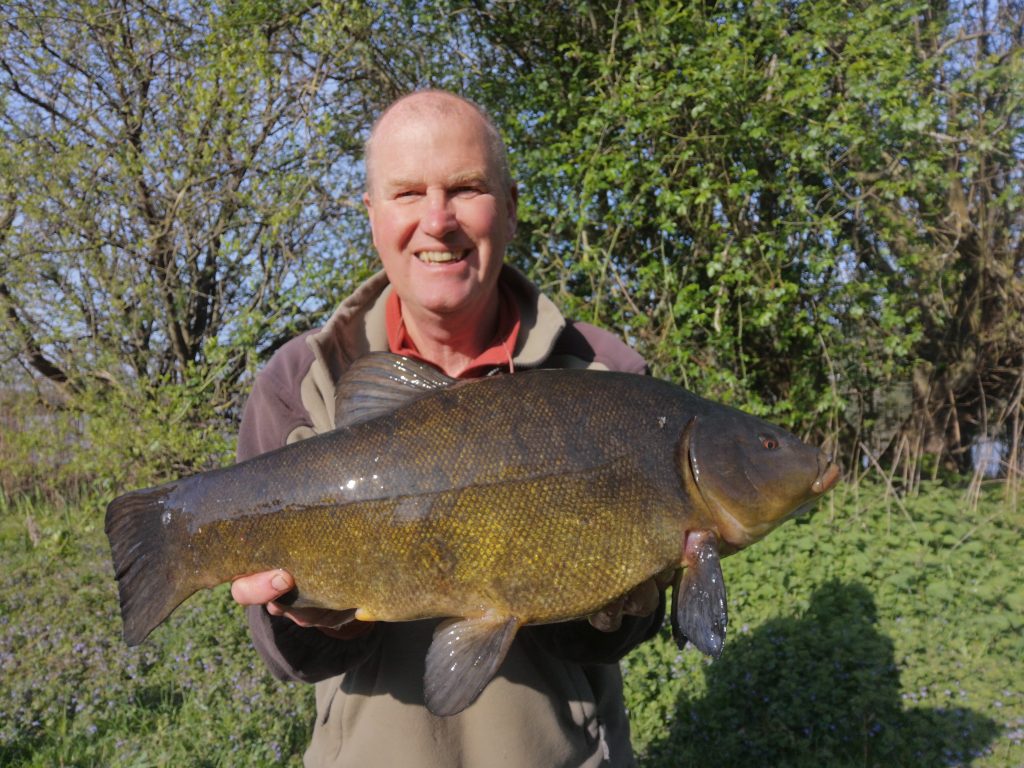 I also had 3 other tench that morning so they were still on the feed. It was still cool but no frost at night and temperatures were constant.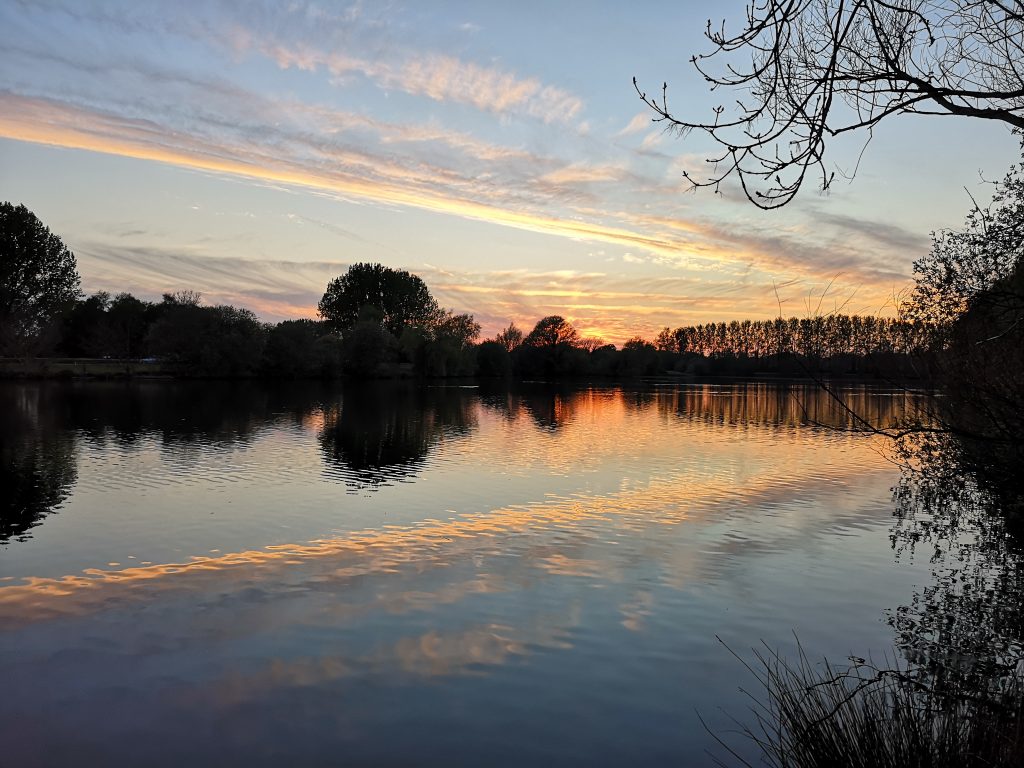 The next morning the fishing just lifted off like a rocket. In 2 hrs of fishing I had 7 tench with the largest going 8lbs 8oz. It was one of the first times this season that I had seen tench rolling over the baited area.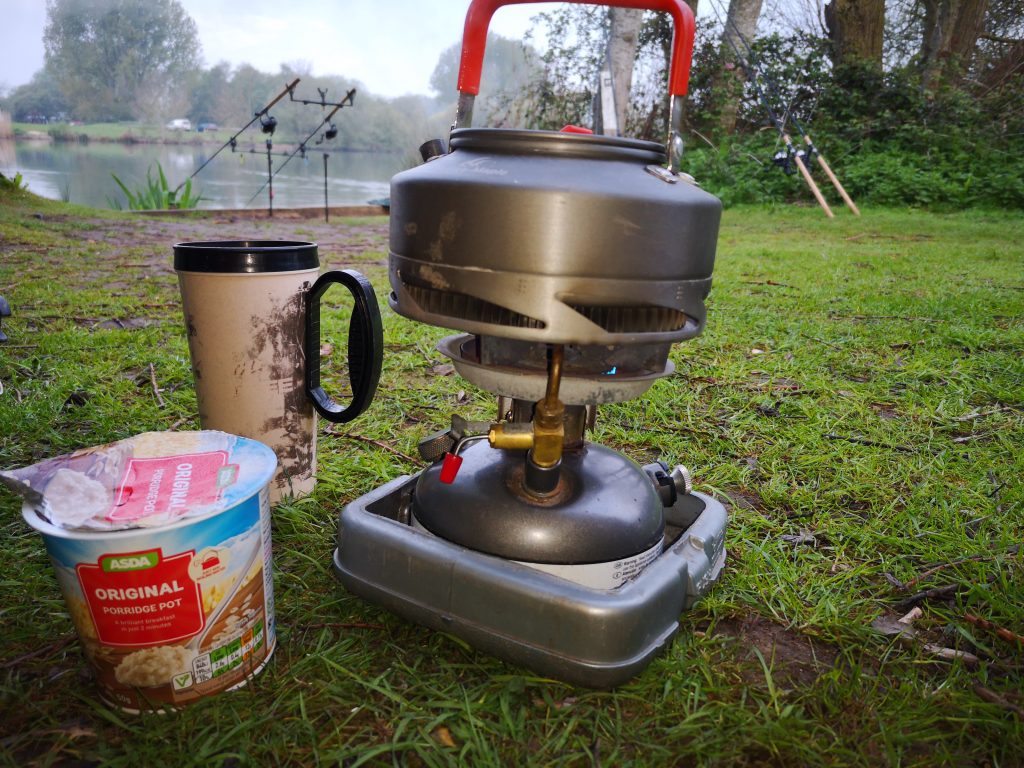 At one stage I had 3 tench in 2 landing nets and a double hookup.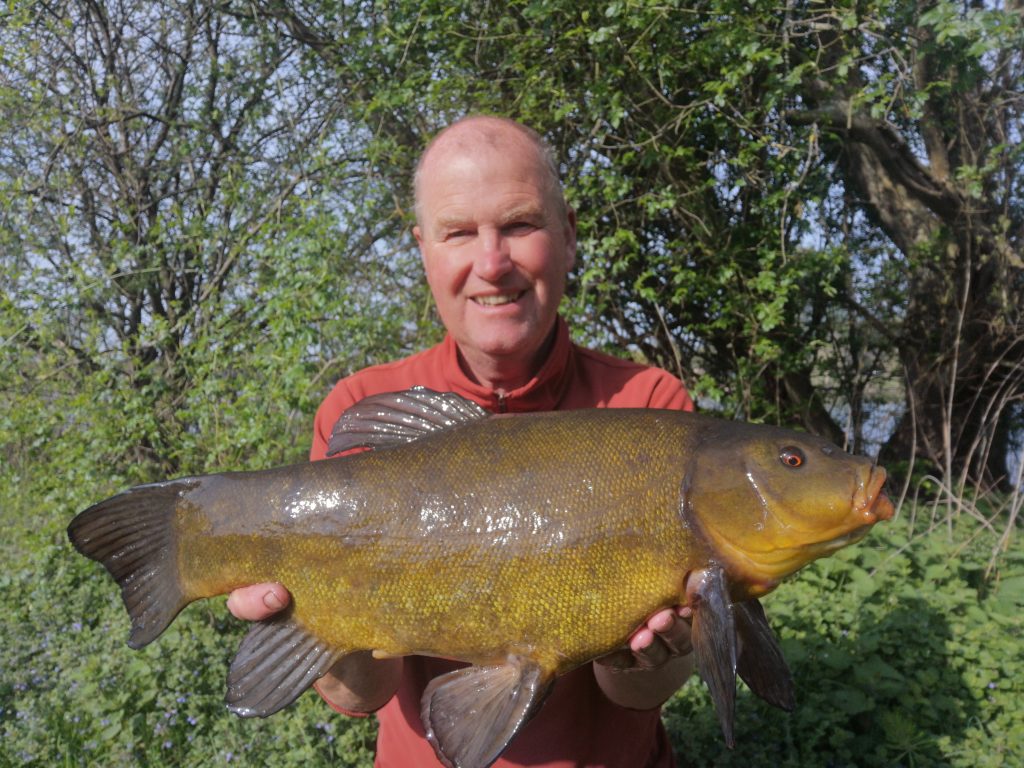 In the end I had just a few maggots left and I left the lake at 11.30 am. I needed to be leaving at 5pm because they had a British Carp Fishing Qualifier match the next day. In all I had 9 tench that morning.
The largest male tench this session was 6lbs 6oz and was the last fish too.