Well things have been very difficult on the fishing front. We have had a second lockdown but fishing was allowed even night fishing. We were supposed to be not travelling too far. However how far can we travel? There is no stipulation. WE WERE IN A TIER SYSTEM WITH EACH LOCAL GOVERNMENT AREA ASIGNED A LEVEL well that didn't last long.
Then quite suddenly the R rate rocketed in the UK with a different variant OF COVID springing up in Kent and spreading much faster than the original one.
So here we are in lockdown number 3. Personally I'm not going anywhere only shopping once each week and very early in the mornings to avoid people. This working very well with few people inside the supermarket.
I guess I'm luckier than most as I have spend most dry days working in the meadow cutting back stuff and finishing the wildlife pond. After the New Year celebrations if there were any, the death rate shot up to about 1500 people each day more than in the first wave. If this doesn't worry people then I don't know what will.
Anyhow I'm not fishing even though we can fish locally. My part of the Bristol Avon gets really crowded with anglers and dog walkers so I'm playing it safe and staying home. I'm just thinking that fish are just not worth catching when considering the other alternative.
26/01/21 has seen the 100k deaths from covid be announced. Shocking numbers.
It is a personal thing!
It looks as though my fishing will come to an end for this river season as the lockdown is being continued until the death rate reduces plus the 36k hospital admissions returns to some normality. If it ever will. We are pinning our get out of jail card on immunisation of the elderly and vulnerable. Lets hope for the best.
So I've taken all my river rods down expecting them to come out again next June. I was so so close to breaking my previous 18 x 6lb plus chub for the season. I was already on 15 for the end of October but alas it's not to be. At least I've caught 4 x 7lbers now off the H.Avon so that monkey is off my back.
What to do about next year? I may just fish for chub for the first weeks of the season and then my attentions towards the barbel for the remainder. I would like to get a 15lber plus. My pb stands at 14lbs 13oz.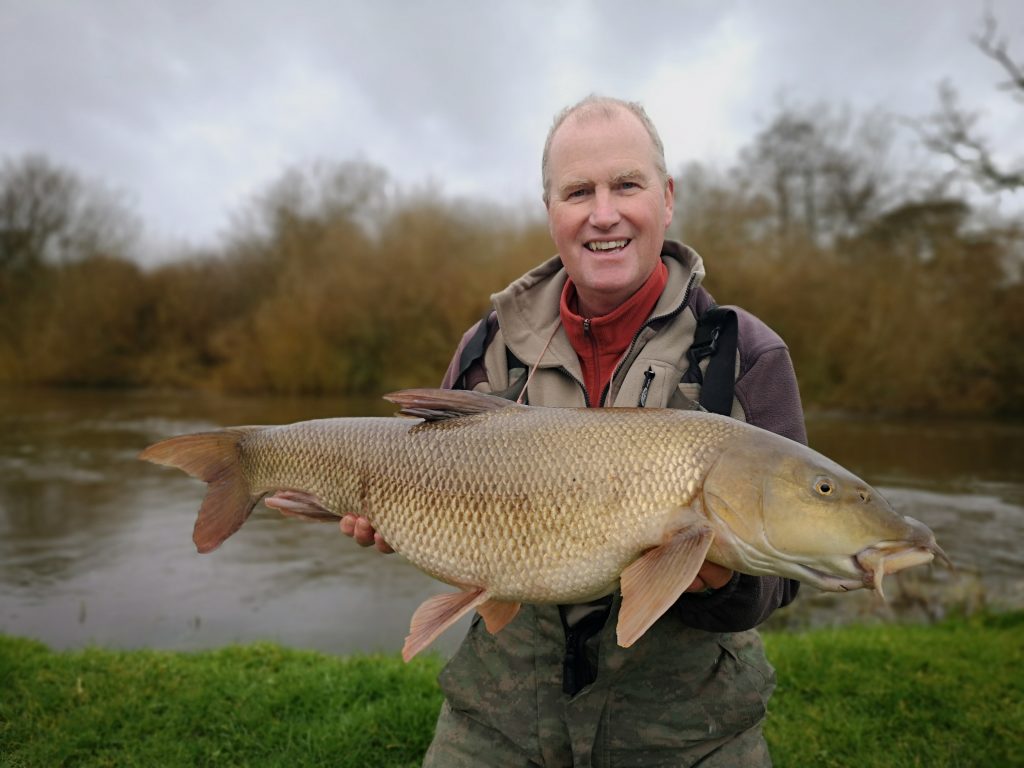 But that seems ages away yet and who knows what in the pipeline for us all.
Having had the longest gap in my blogs I decided to complete a short video of all the 6lb plus fish for last year. They are taken from previous blogs and cobbled together in one video.
Andy (you should have been here yesterday) Cowley and I were talking about the unbelievable perch fishing of last year. Unfortunately the fishery isn't open this year. Our only hope is that it reverses it's decision later this year once the pandemic is less severe.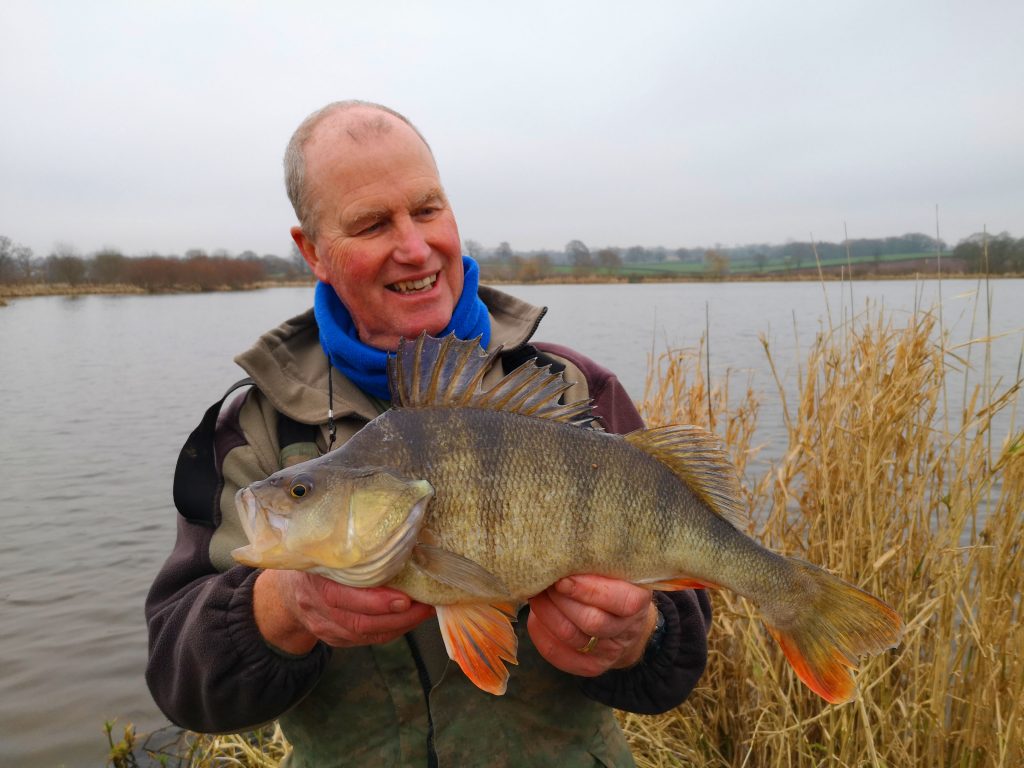 Personally I've never faced such a difficult year but people who have lost love ones it's much worst.
So please take care and I hope to see you all again on the other side of the pandemic.