Back on the rivers big chub and barbel
Well the tench season was OK other than catching the very big fish early on the very first session at 9lbs 14oz. Eventually she came out at weights of 11.7 and 11.8 to 2 different anglers.
Then I went of to Cape Verde for a couple of weeks shark fishing only to find none there. They arrive in October, however me and Mrs P had a wonderful time.
Then I completed a day swim clearing on the Severn syndicate and met a few of the guys.
As the previous few years Andy (you should have been here yesterday) Cowley shared the first few days of the river season on the Hampshire Avon. It was to be a memorable occasion. Some highs and lows and some great fish caught. I thought I might do something different this year and show a couple of videos of the first couple of days.
The weather was not kind to us as it rained practically everyday however it was warm rain.
So what a first day it turned out to be. Andy (you should have been here yesterday) had a poor day with only a chub to show for his efforts. To be fair he said he wished he moved around swim similar to the way I fish.
At dinner I said he should fish the swim where I had the 6.12 and the 3 x 5lbers to next day. Last year a 7lber came from there so he was in with a chance. I would fish way downstream following up from some good sessions last year.
So the next day we were back on the river at 7am hoping for Andy's luck to turn around.
Well done Andy on a spectacular chub and 3 more 5lbers to go with it. A cracking start for him too.
We were to have a couple of other days on the river and they didn't disappoint with both of us catching 6lb chub.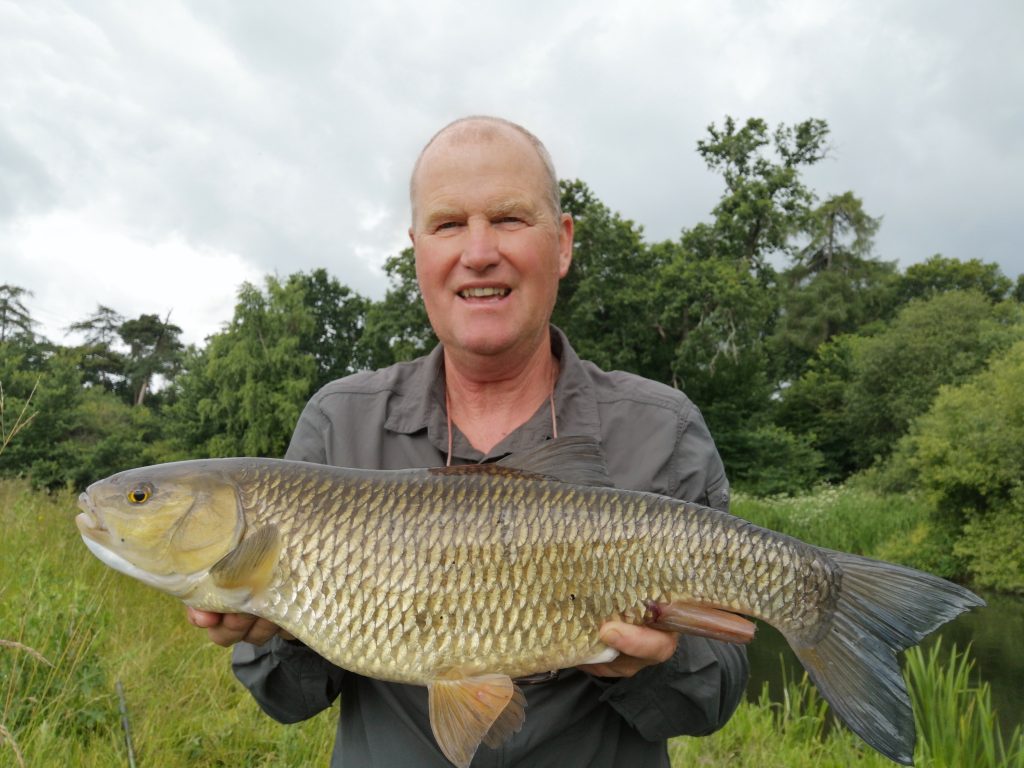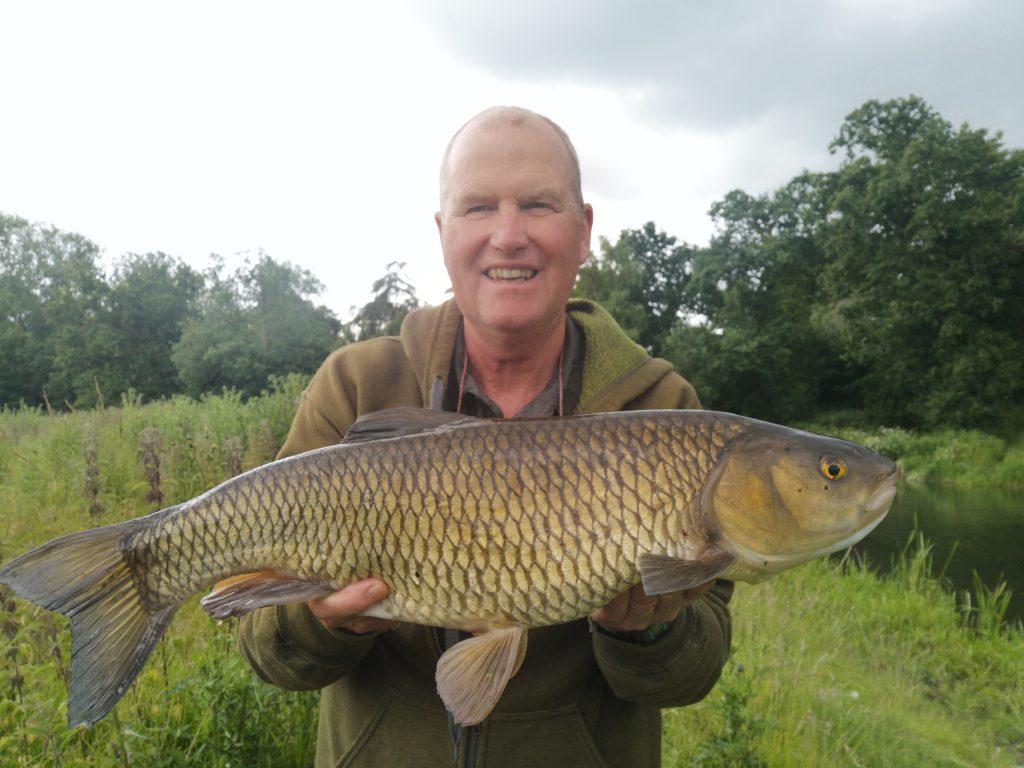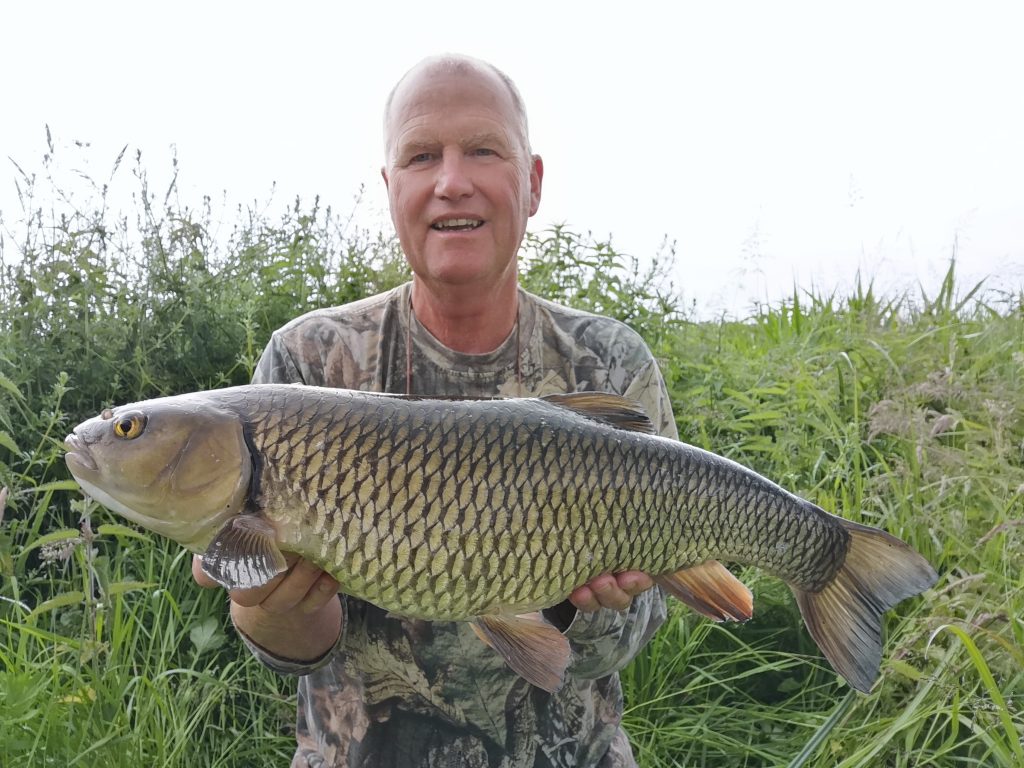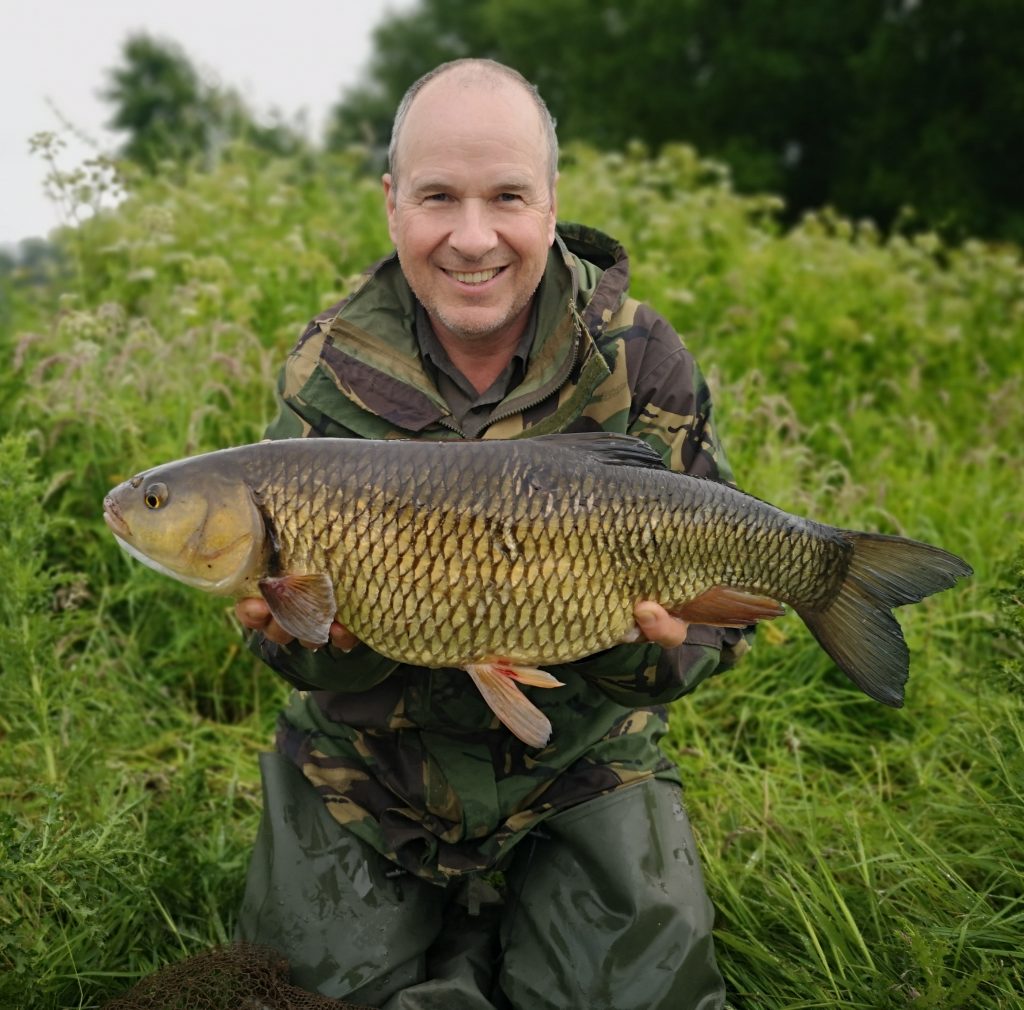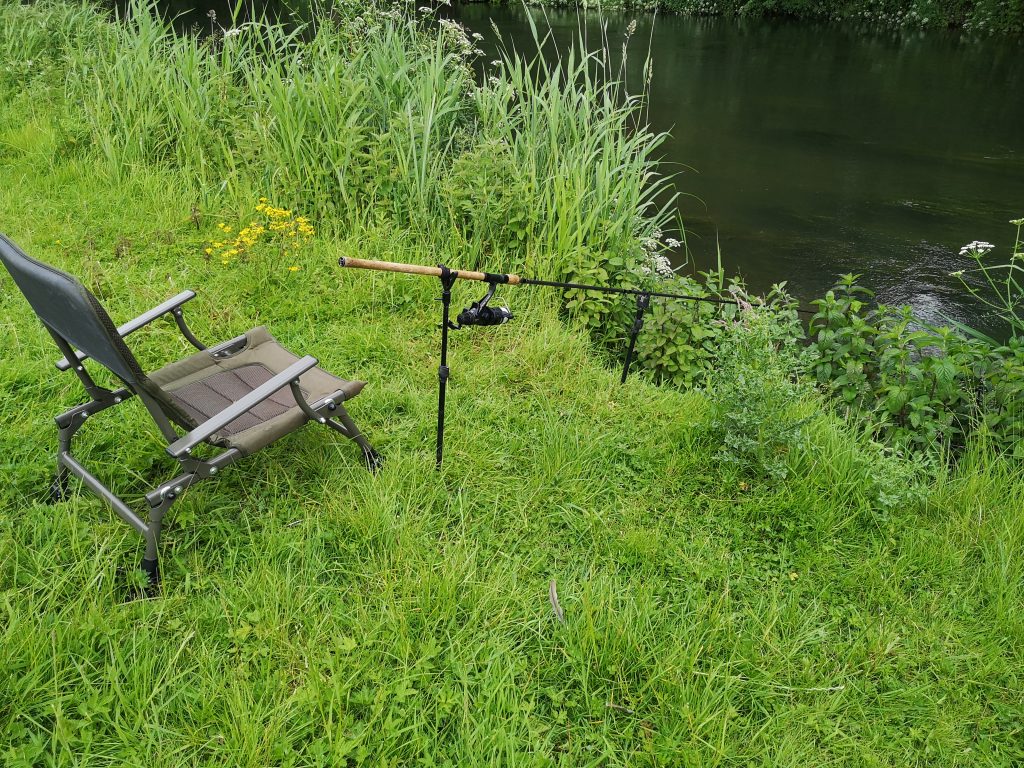 The river looked magnificent in the early summer.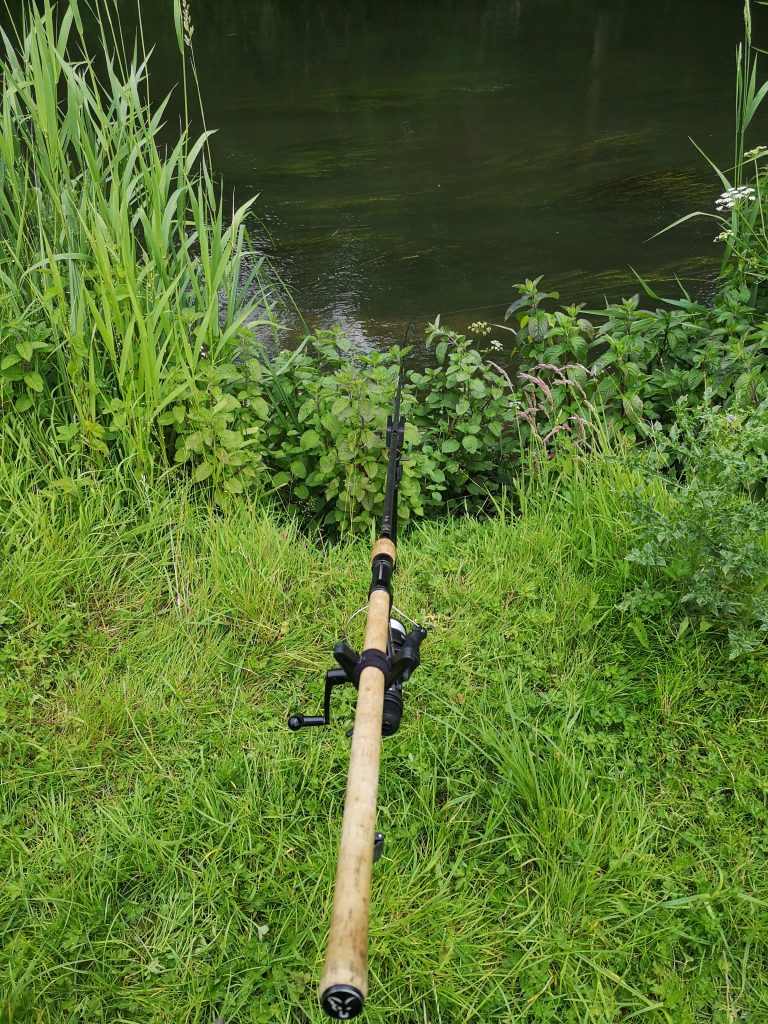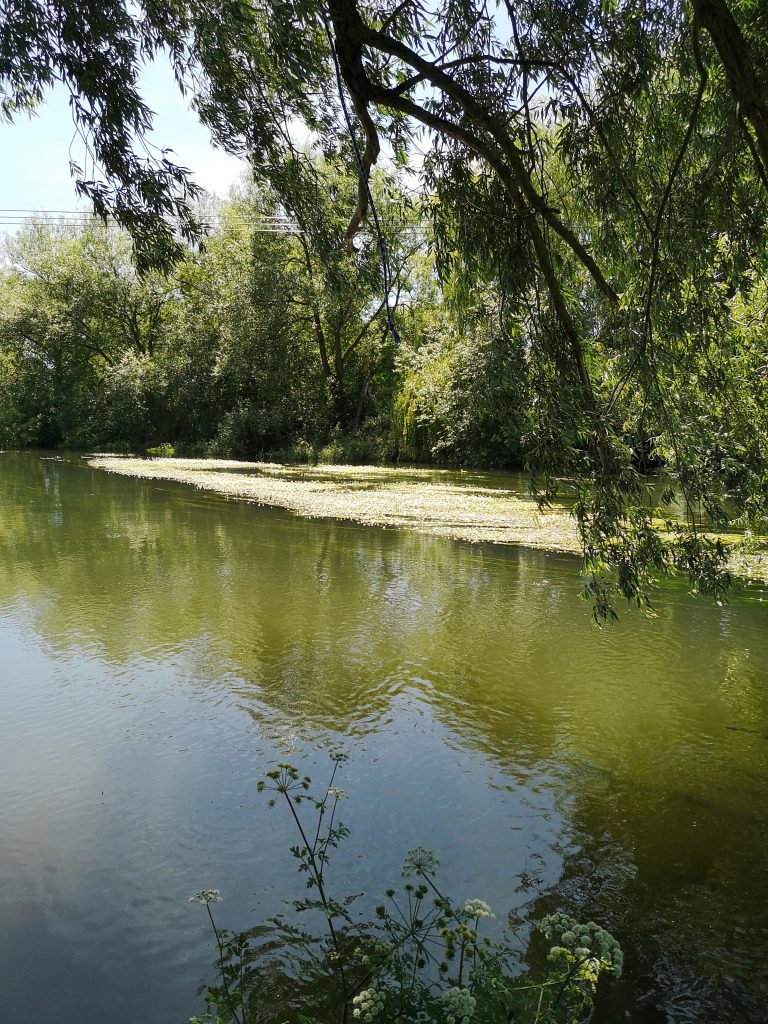 Above photo shows the water crows foot weed in full bloom in Fordingbridge park.