A couple chub from the H.Avon
I won't bore you with all the outings on the H.Avon. There have been plenty of blanks and just a couple of chub. Nothing very large but at least it's fish. One was caught on a maggot feeder session when the river was still in the fields but at 0.8m high. I hooked and landed one chub of 5lbs 3oz and had one straighten the hook as the flow was far too strong.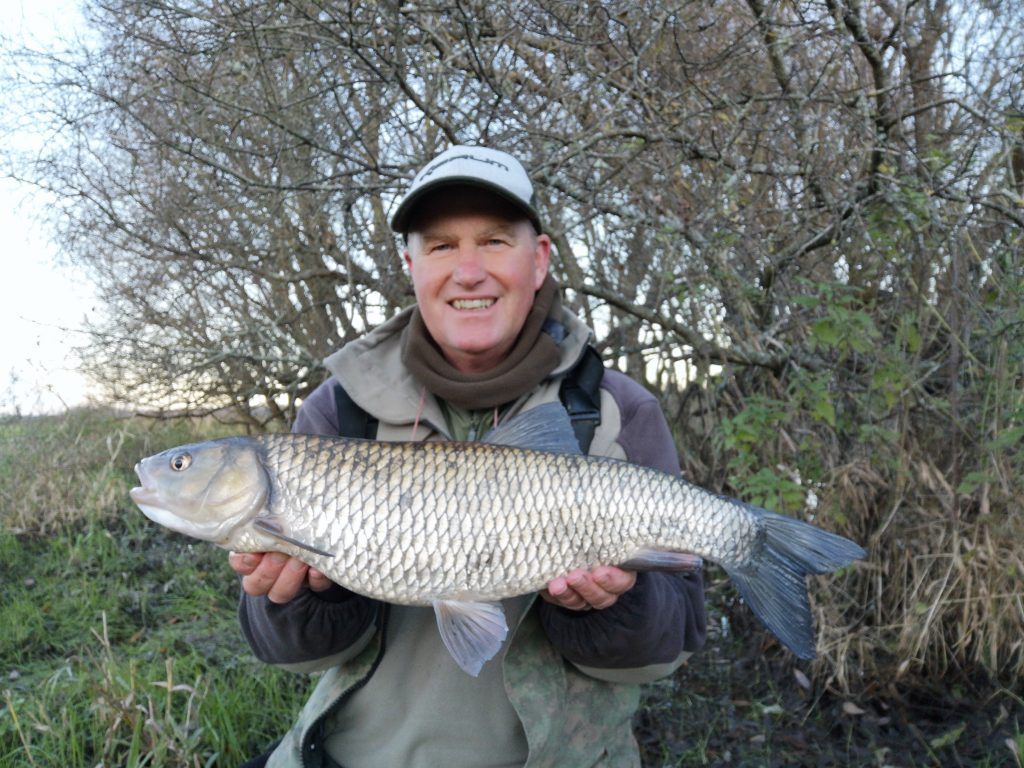 Then there was another where I had been using cheese paste in and around the weir at Ibsley. The weir itself produced nothing at all. Boy oh boy I was struggling. The water around the pool was waist deep in places that you needed chest waders. Everything needed to be hung from the trees as there is knee deep water flowing past the normal dry bank.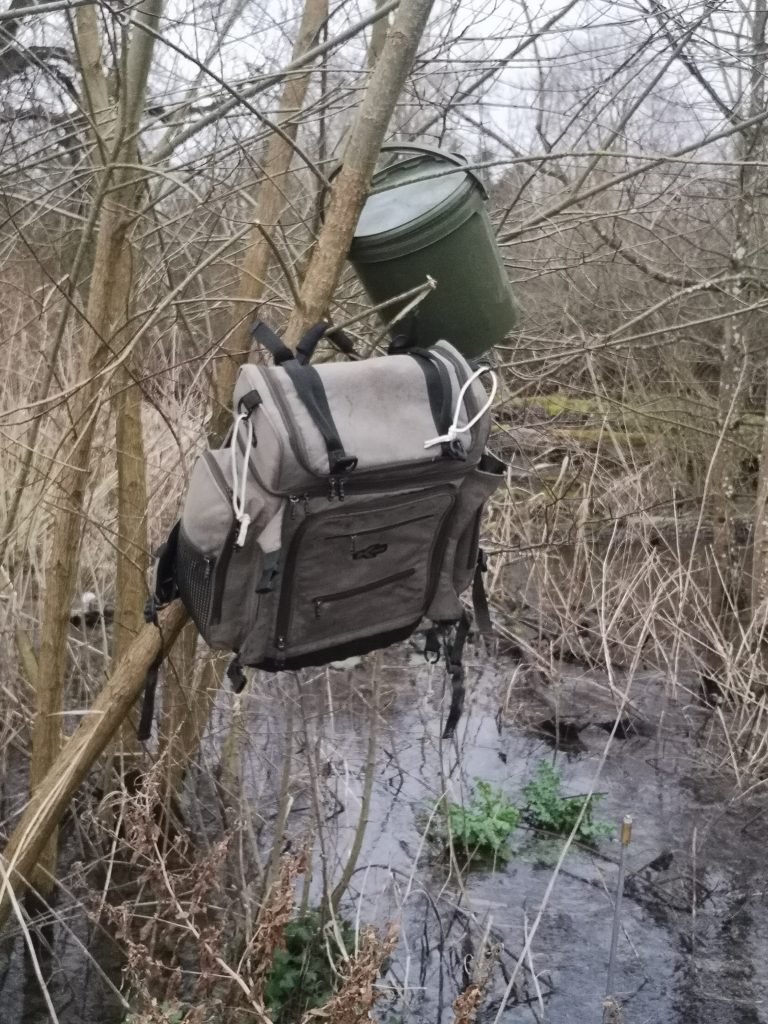 I moved around to the bottom area just below hoodies where you can see the bottom. The river is the clearest I have ever seen it in winter. My goodness it was difficult. The chub gods were though on my side and I caught the very first 2020 chub of the year. Not huge but at 5lbs 10oz at least I was on the board.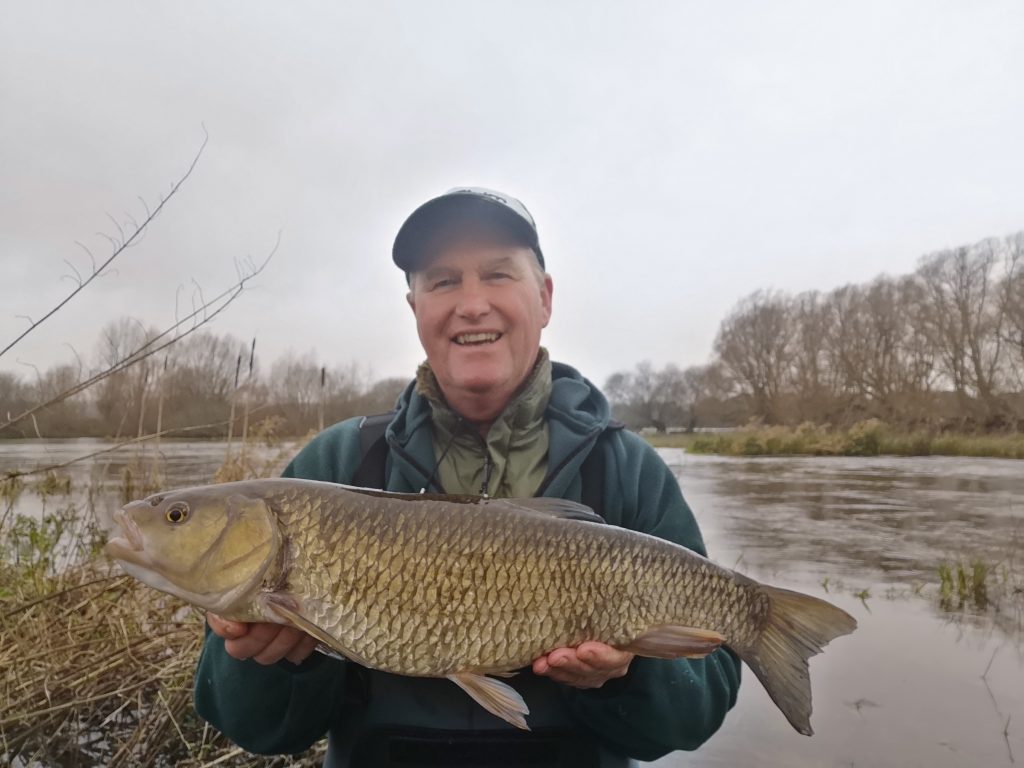 So that was it nothing else came along. Everyone else Andy (you should have been here yesterday) Cowley and Mark Woodage and Andy Little have been having loads of blanks. I said the fishing had been brutal.
I even fished the Severn for an afternoon and early evening in near perfect conditions it was warm but clear again I blanked.