6lbs 15oz chub from the Hampshire Avon
It's been a very busy time at home with many jobs to complete before I head off to Cape Verde for 3 weeks holiday. It had rained cats and dogs for weeks now and the H.Avon river has been over it's banks and in the fields several times. You have needed waders to find the river. For me this doesn't float my boat. Safety is always very important in my book.
Anyhow the level dropped for a couple of days and I was able to venture out on a few days. Some great chub were caught including a beautiful fish of 6lbs 15oz. So near and yet so far from my 7lber. Funnily enough it was the same fish that my mate Andy (you should have been here yesterday) Cowley caught about 10 days or so at 6lbs 13oz. Where the extra 2oz came from who knows. It was an excellent fish all the same.
Thats number 3 now at this weight. The 7lber must be around the corner soon.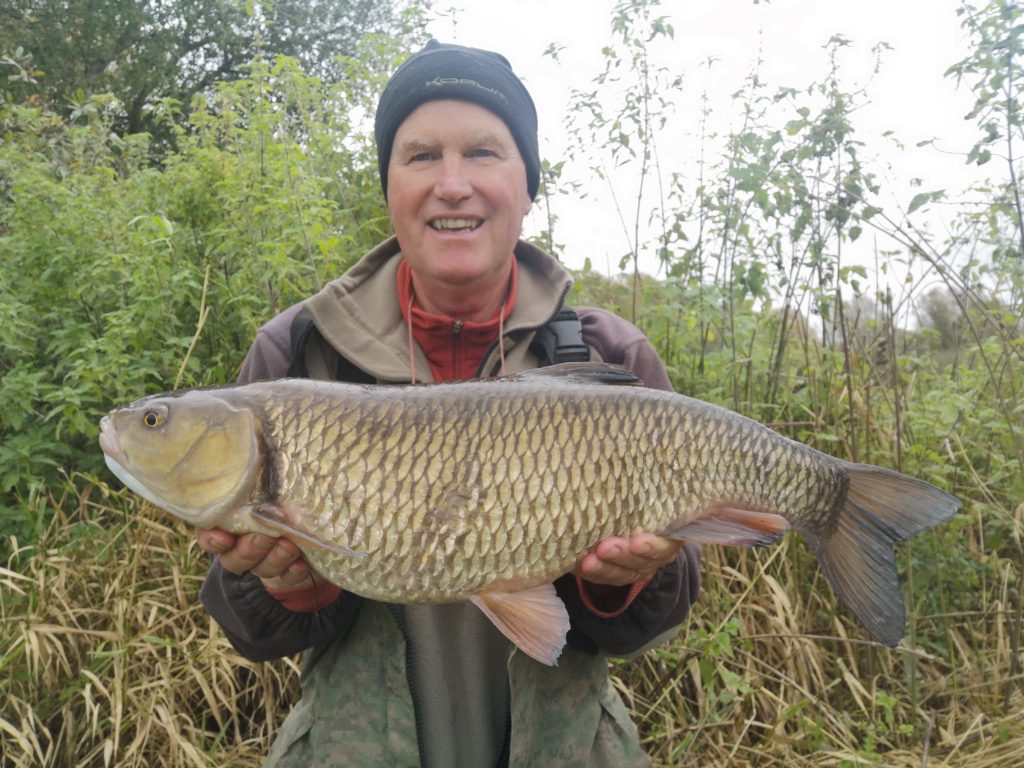 So a great end of a few days.
Now it's off to Cape Verde and the island of Boavista for some beach shark fishing with Wilf.