Plenty of guiding and Jeff's 3lb 2oz perch
Well since the river season began it's been very very busy with me catching some great chub and barbel. The guiding has really taken off with lots of people wanting to get in on the act too.
However the first session was back on the lakes for Jeff. Now Jeff has just returned to fishing after an absence of a good few years. He was bought a voucher for his birthday and wanted to fish for tench. Now the tench fishing gear had been put away for the season so it was a case of getting it all out again. We were going to fish a lake in the Cotswolds where plenty of tench have been coming out this season.
We met at 7am and soon we were fishing with the normal inline feeder and the method feeder. Sport was slow with it being hot plus the normal swim I fish had been taken by another angler. However we still had a few tench plus we lost a few too where the hooks were pulling out.
It looked as though the tench were not feeding in earnest post spawning. However we did have plenty of fun.
I took plenty of photo's of tench and Jeff playing fish. However on checking the photo's I had forgotten to put the focus back into auto after taking some photo's of flowers the previous day. School boy error!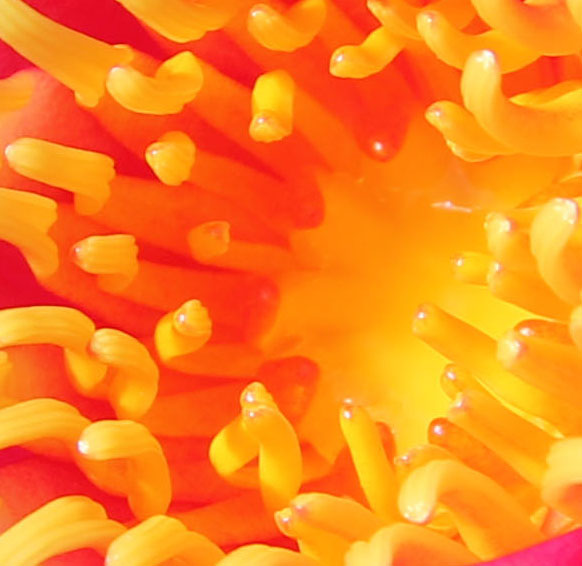 He did have a really good perch of 3lbs 2oz and beat his pb which was 2lbs 8oz so a great result and he sent me a photo from his phone camera. So here it is.
It wasn't the best of days fishing with only 6 tench caught however he had great time. Most important he understood about casting accuracy and feature finding and baiting up.
So not much in the way of photo's for this blog, a very red face for me!!!!!!!!