Octobers fishing adventures and big Zander
I have done little fishing over the month of October mainly as the last 6 weeks has seen me taking Mrs. P on holiday. Firstly a week in Cornwall kicking the sand around on the beaches and some wonderful time walking the coastal paths. Then after a family wedding mid October a few days later we jetted off to Gran Canaria for a couple of weeks in the sun. It was wonderful to feel the late autumn sun on your back with temperatures of about 25c. We met some lovely people from Germany, Holland, France and Wales. Our governments may be at each others throats however the people we met were indeed friendly and warm welcoming. As usual we had a fan bloody tas tic time with plenty of laughs and leg pulling.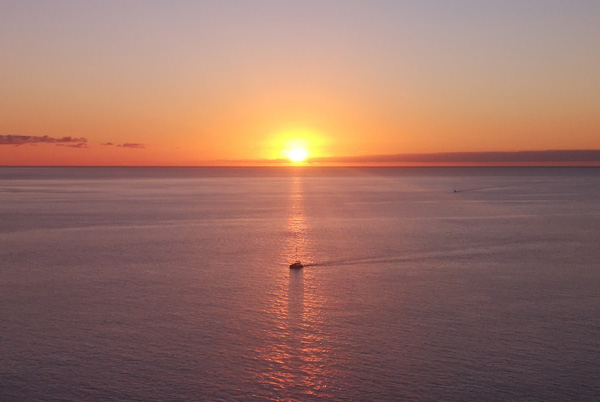 Having fished or guided on the river Stour and H.Avon it was time for change. For a good few years now I've been a member on a syndicate of the lower Severn where there are some good barbel and zander. I've not fished it as much as I would have liked as covid and river conditions has made it increasingly difficult. However this year with the river being only just over an hours travelling time I was determine to put this right. The barbel fishing doesn't come into it's own until a few floods push them downstream from above. The zander fishing is supposed to be really good with a potential of some really big fish. I talked to a few of the syndicate members who pointed me in the right direction and a big thanks goes to John Costello who wrote a really long post talking about rigs, river conditions and other information that I needed. I had never seen a zander in the flesh so to speak and I was so excited to put this right. Any zander caught would have been a personnel best.
Take a look at the video. Its a little longer than I normally put up however it does contain some great video of zander takes, playing them plus a double figure fish at the end. I don't profess to have great knowledge of them yet but with the basics from John plus other words of wisdom from others I'm pleased with the rigs and tactics. Hope you enjoy the video.