Last day of the season and blanking
The wind and rain lashed down all morning. I fished so many swims from all around the fishery drawing a complete blank. The fishery was empty of anglers probably due to the river and weather conditions.
It wasn't the best of sessions for both Andy and I. Still what a season I have had. Some highs and lows but enjoyed every single minute of it. Well almost.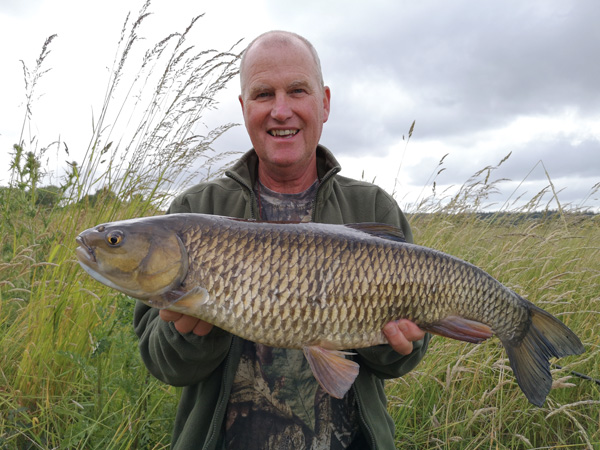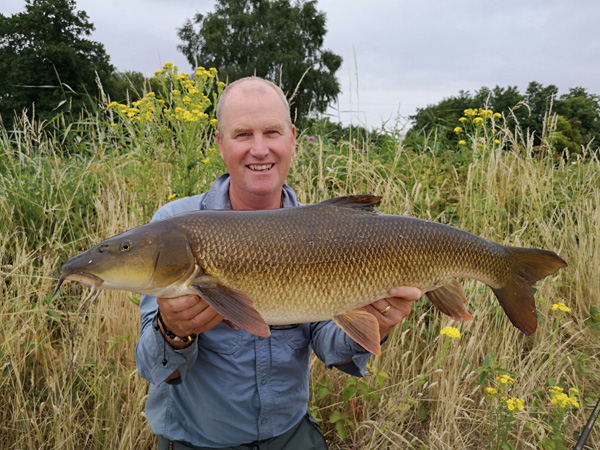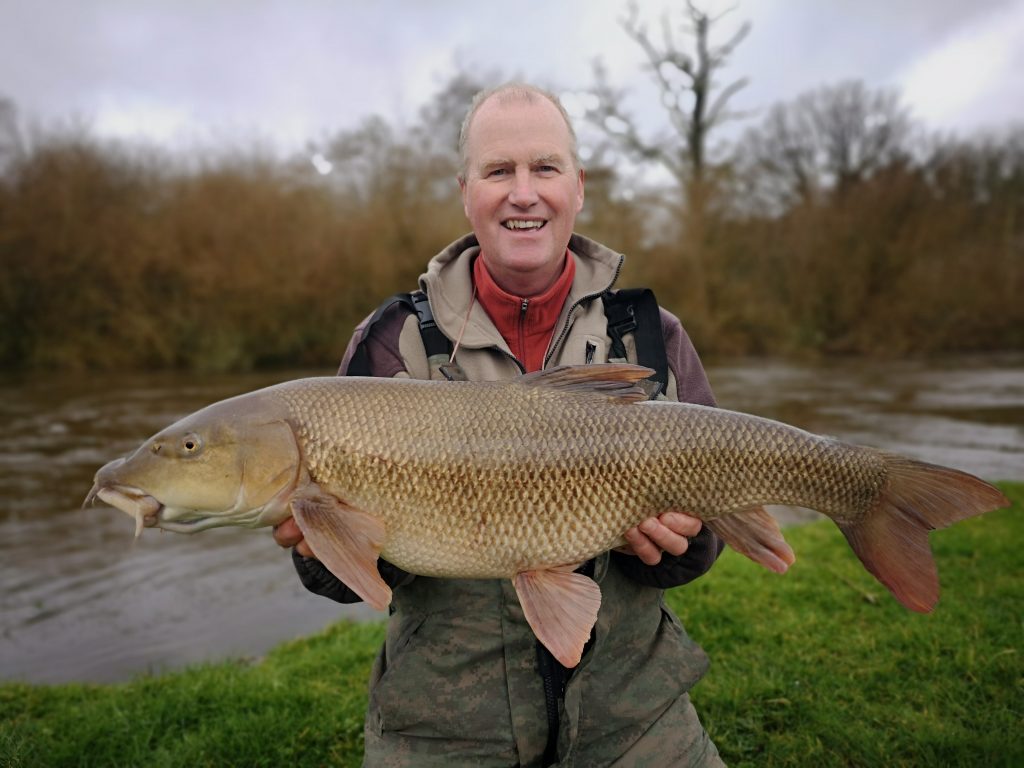 Well there are a few beauties from the season. I'm still waiting for my first 7lber from the estate. Ollie had the fish of the season at 7lbs 13oz and Pete Reading a barbel of 19lbs 11oz. What a river the Avon is.