Hampshire Avon calling again
I had been so busy doing all the other projects I had been involved with that it seemed ages since I had fished the H.Avon.
Andy (you should have been here yesterday) had been fishing it a few times and had caught some lovely chub, however the barbel were proving difficult to locate. Not only for Andy and myself but for the regulars who fish it several times each week.
I have been staying in Hampshire for the odd day or so with Mrs P and I had special dispensation to go fishing for about 3 hrs each day. To be fair I had been very busy with a project or two.
The chub fishing had been spectacular for the season so far and it didn't stop. Each time I went I caught lots of chub. A good number of 4's,5's, and one more 6lber.
All of this is after they had spawned so some of these fish in early October might well be well over 6lbs again.
They have mostly been caught using a 5ft length of floro and a bolt lead. Later I will put up a video showing you the rig.
Here are a few of the bigger chub caught in the last couple of weeks.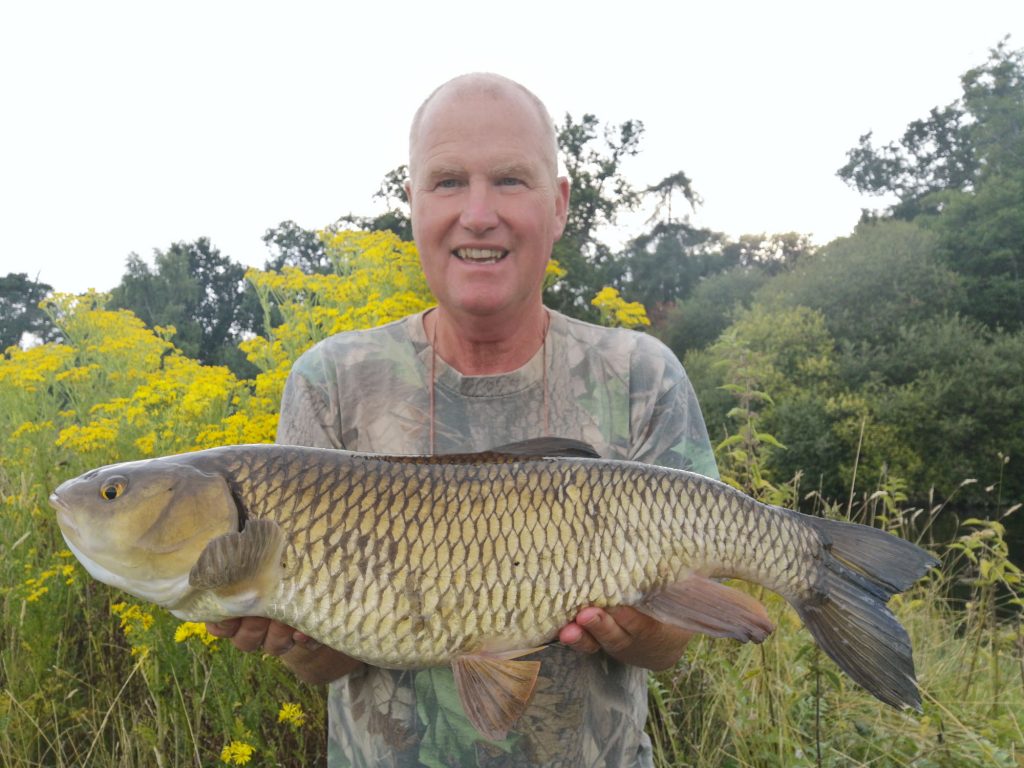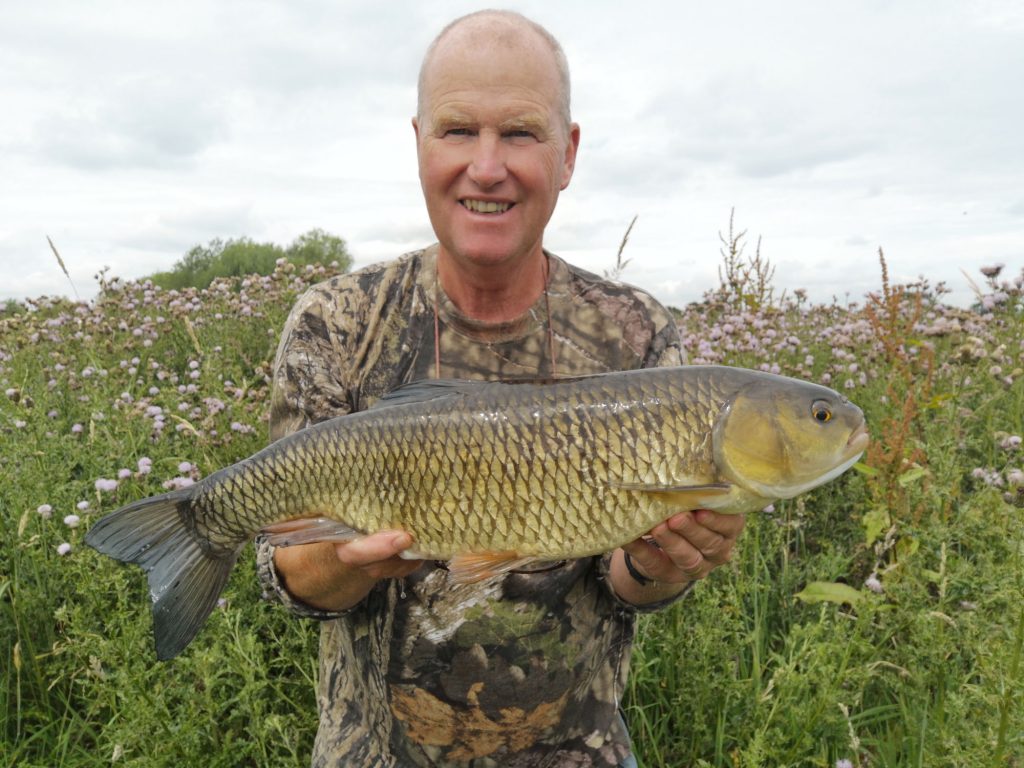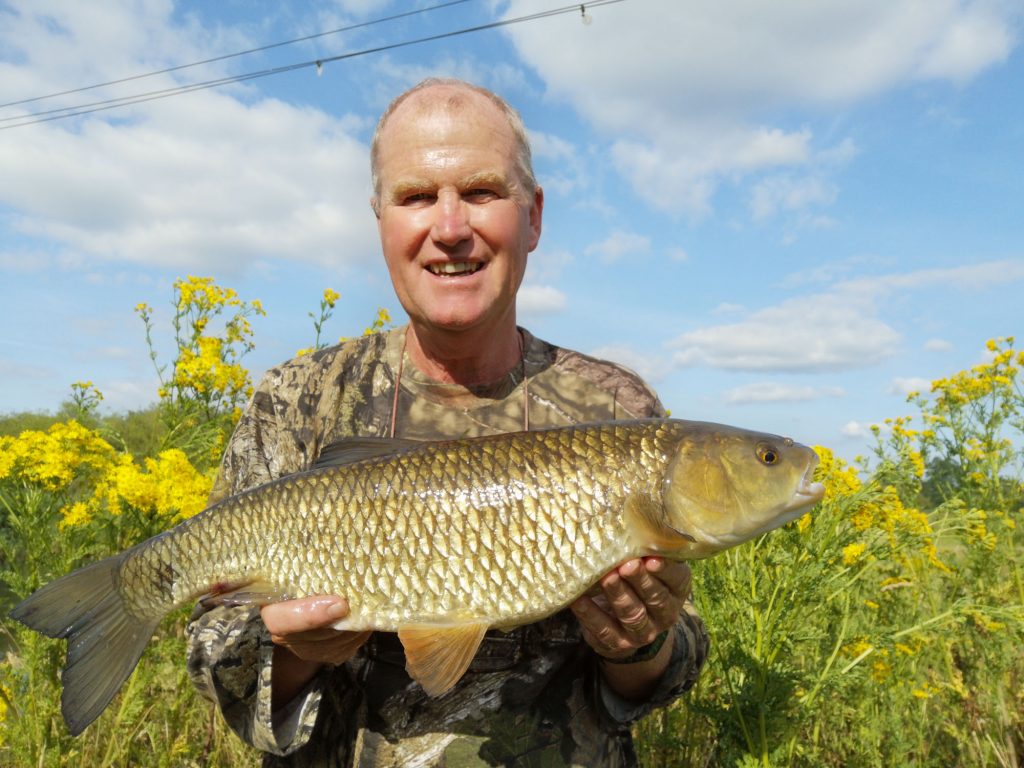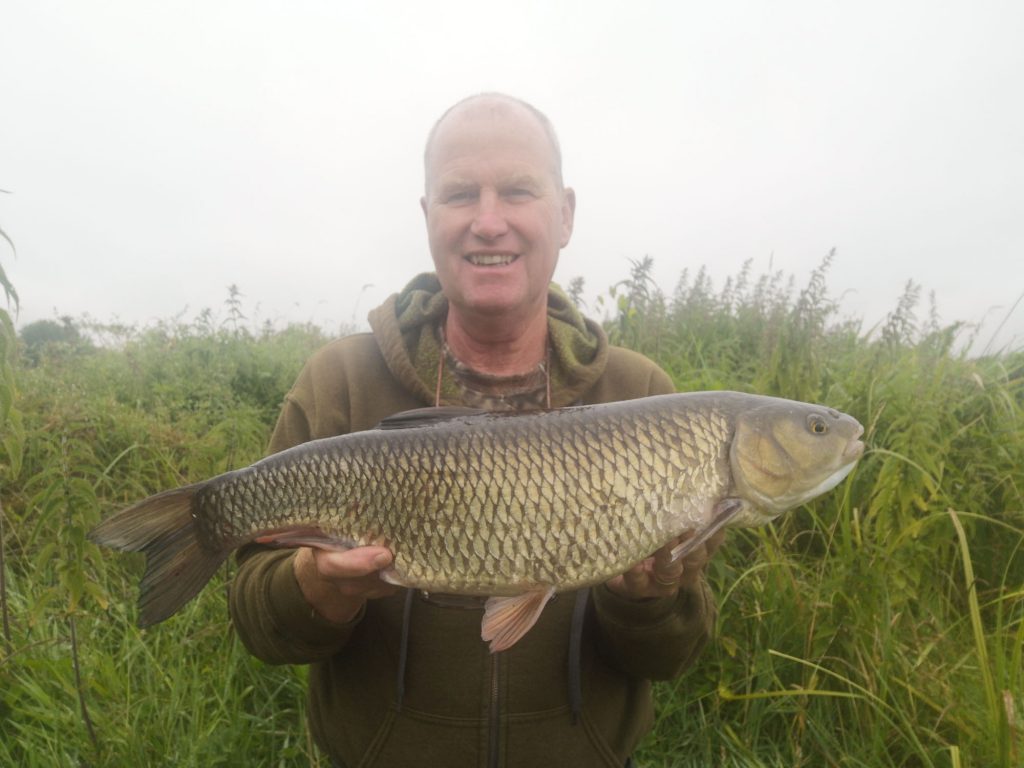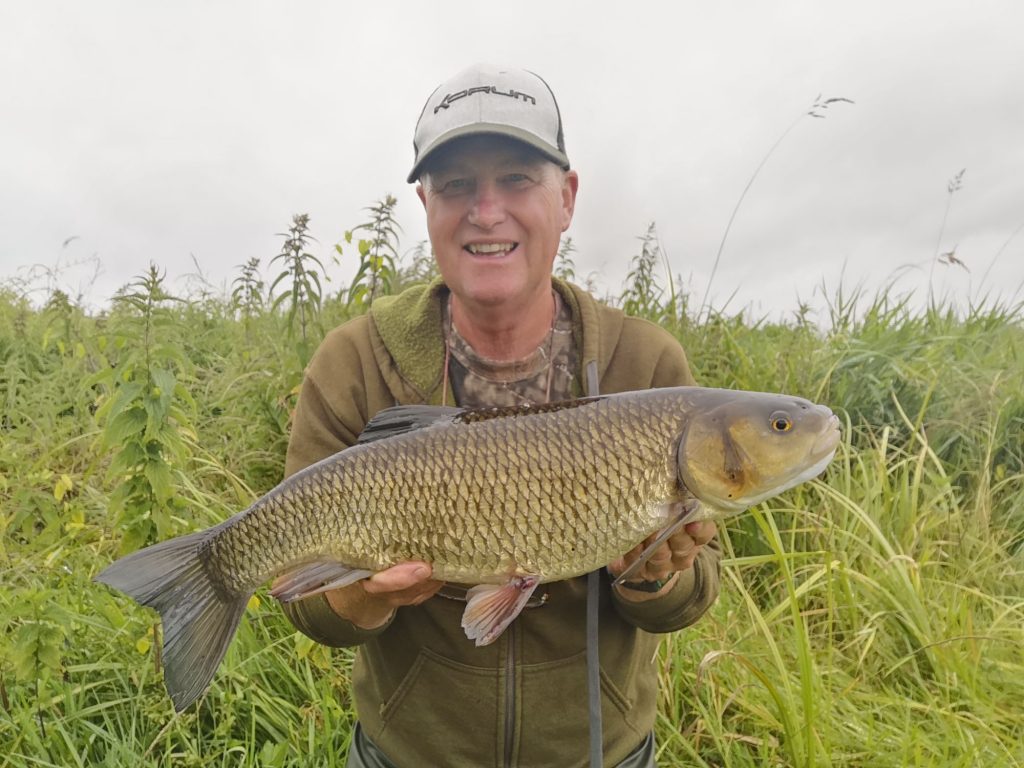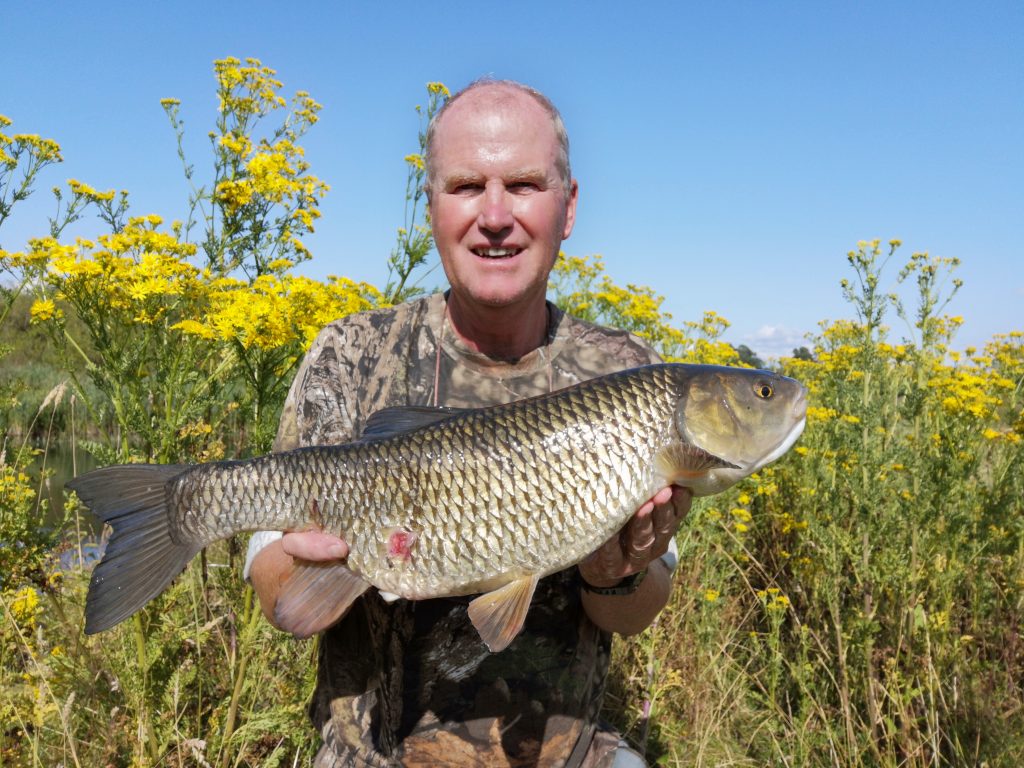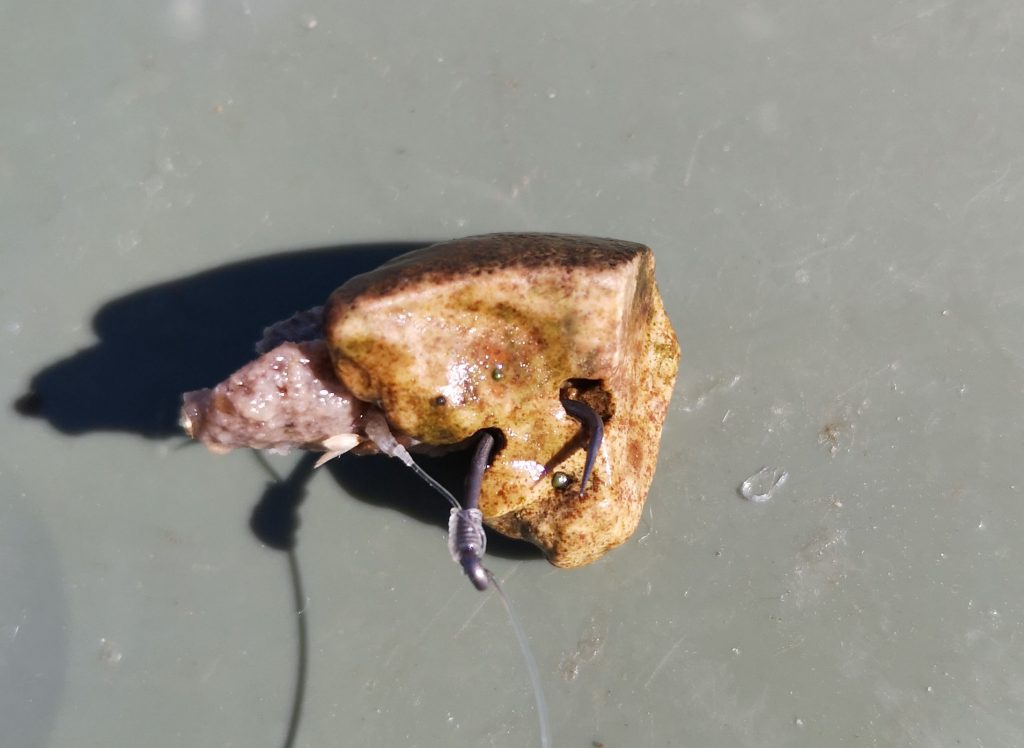 What were the chances of me doing this on the river bed. Cunning are those chub!!!