Guiding Gareth on the Wye
I have had a good few guiding days.
Gareth had bid for a day guiding that I always offer up to the Carp Society and won. I have met and guided Gareth before and he is primary a carp angler however after this session on the river Wye he may be spending more time on there.
We used the normal pellet and feeder approach on this beautiful river. The height level had been high since the start of the season as we had plenty of rain the week before the season opened. The river was up 3 meters in places. This also meant the barbel and chub had been very late in spawning.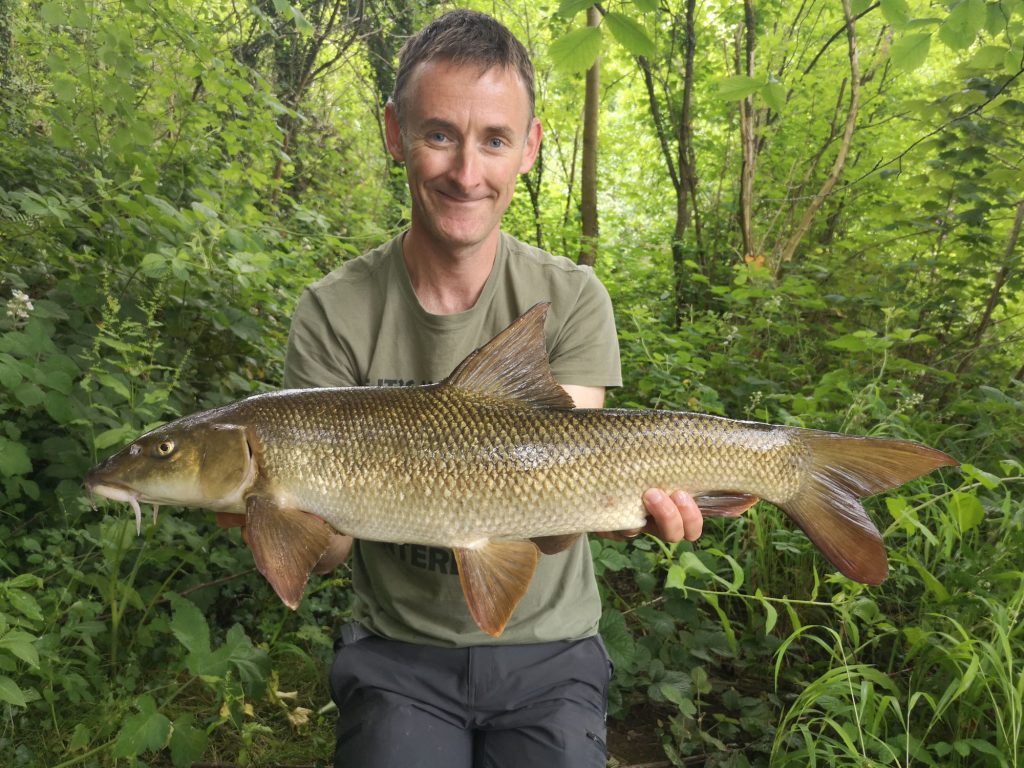 We fished an area where I knew would produce a fish or two.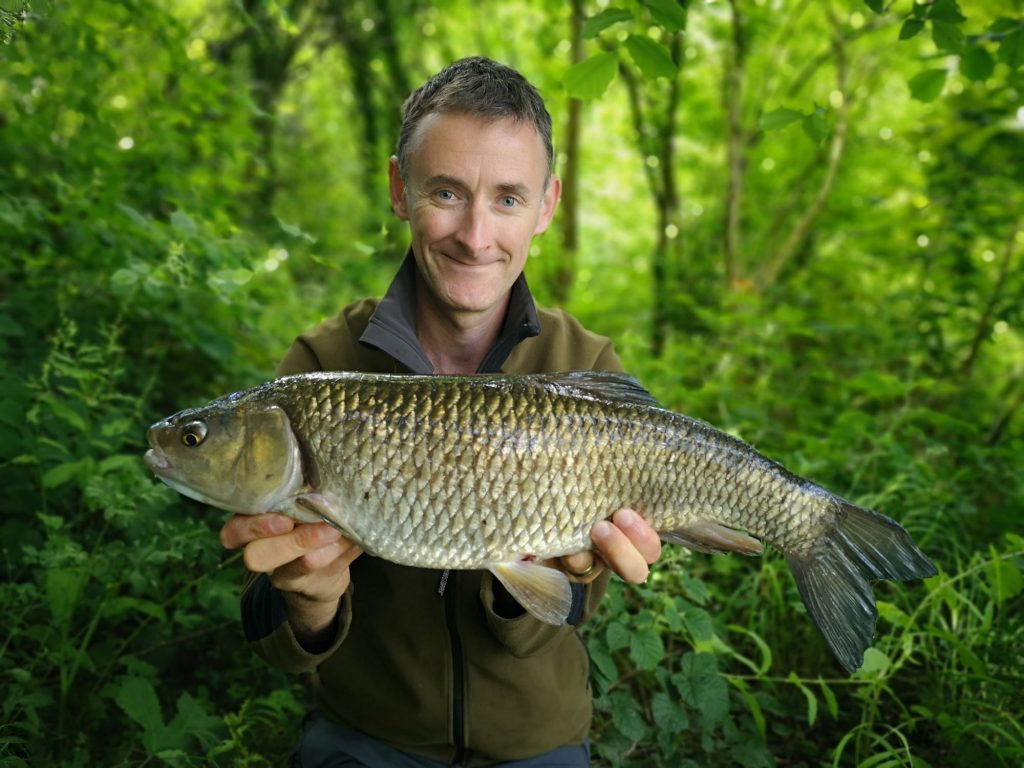 Well he caught steadily throughout the day.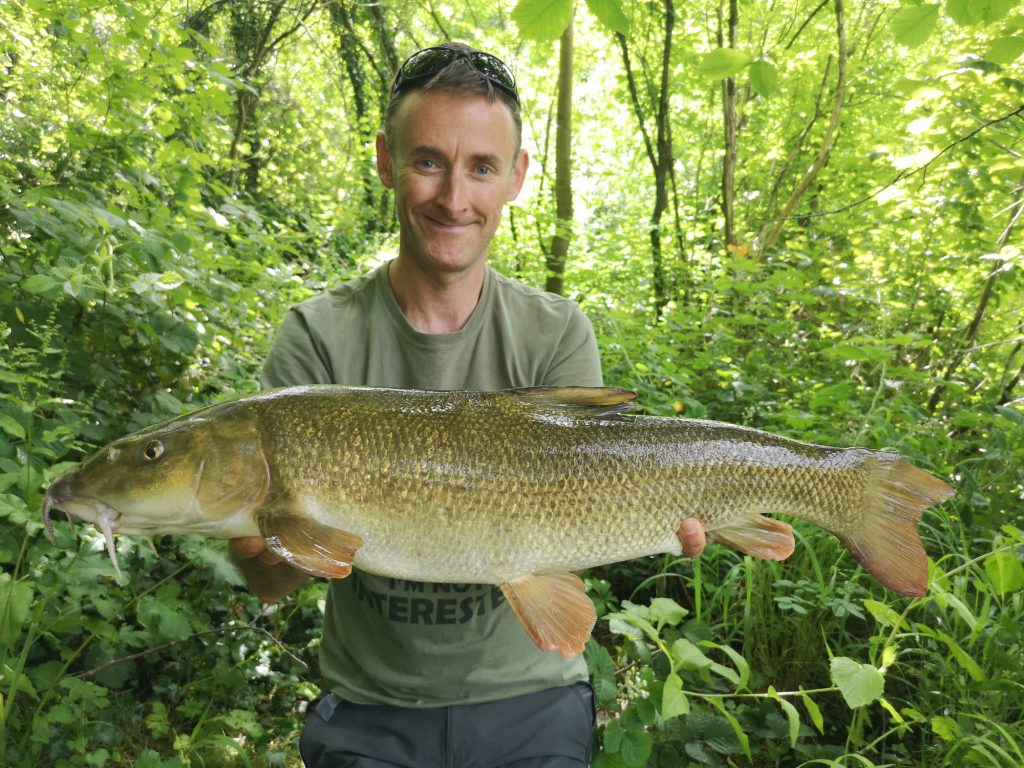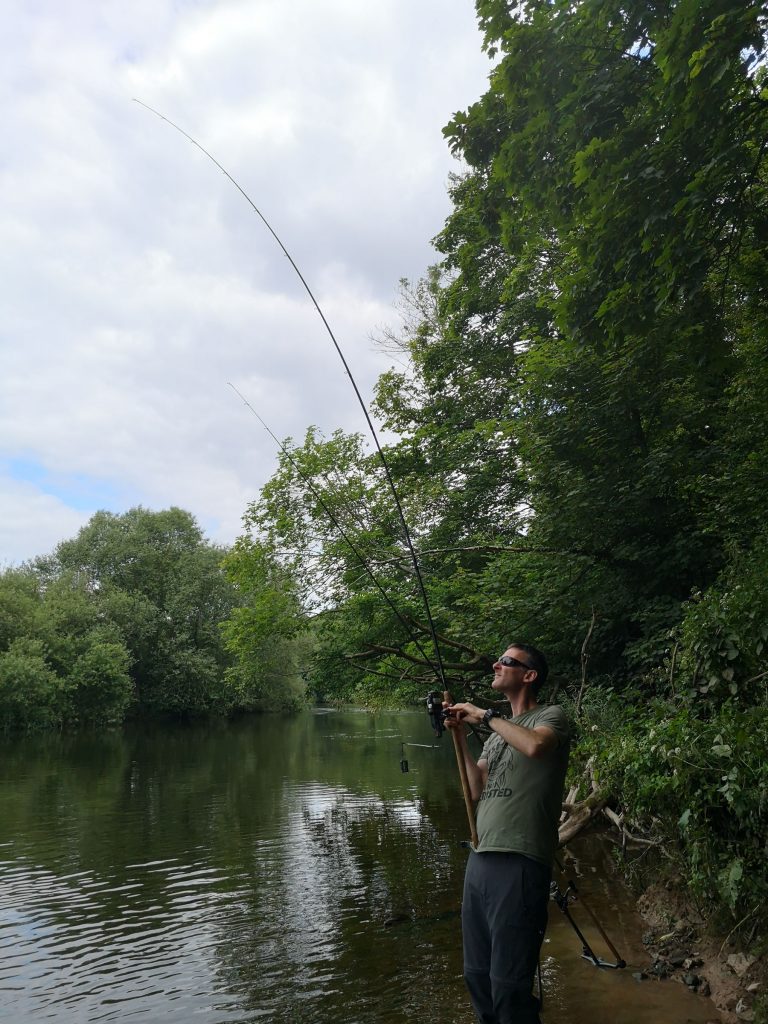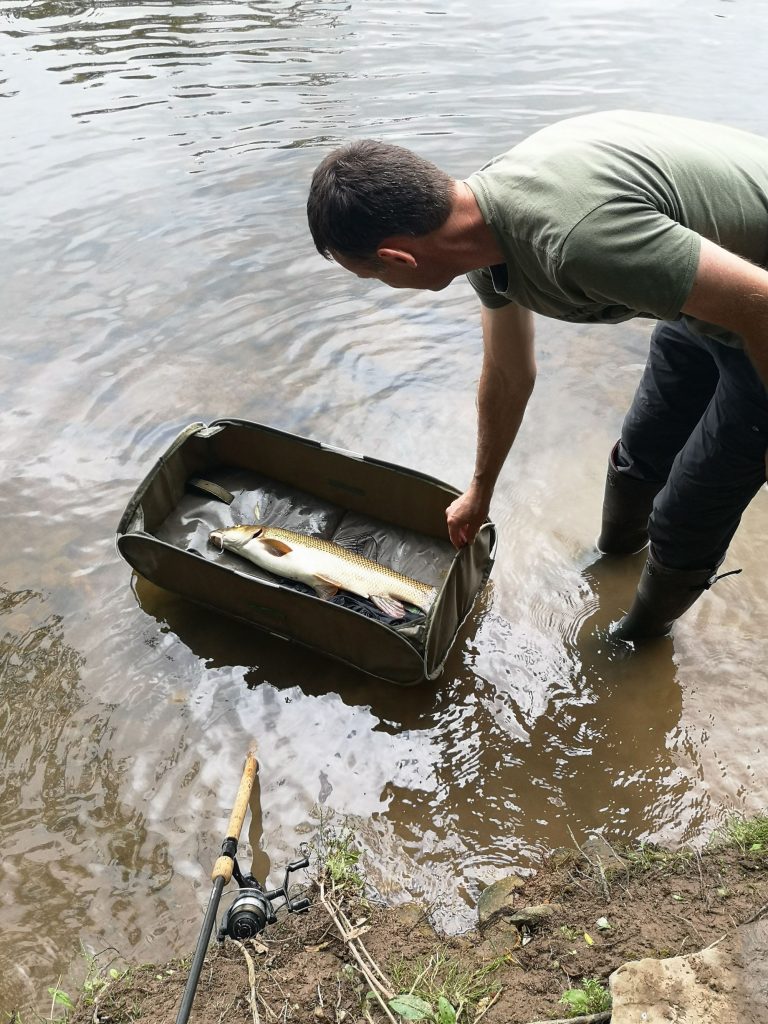 He ended with 11 barbel to 8lbs 13oz which is a pb. Also 9 chub with the largest being 5lbs 3oz which once again was a pb. So all around it was a wonderful success.